How we put our plan in place…
​​​​​Our love of serving others with homeschool planners started with the goal of helping moms homeschool more effectively. We saw how much more independent our kids became when they used a student planner and loved seeing them "own" their schoolwork.
They showed a greater willingness to work hard to accomplish the task at hand. And on the practical level, we loved hearing a little less "What do I do next, Mom?" and "Am I done yet, Mom?" and a little more "Look what I just did, Mom!"
So, we wanted to share all of that with others.
The problem that we saw was that all readily available planners forced us to use a pre-made schedule, which never seemed to work perfectly. ​That meant that every fall, we were creating our own planners to fit our kids' schedules for that particular year.
We knew others were doing the same thing, and eventually had the idea of creating a way to produce custom-made homeschool planners. Before we knew it, A Plan in Place was born! We called our first product the Student Edition, and it remains our core product and best seller.
Since then, we have expanded our product line significantly, with both additional planners and accessories that make them even better. As homeschool moms, we use our own products daily and are continually in the process of improving them. We are excited to see what the future holds!
About Suzie and Kim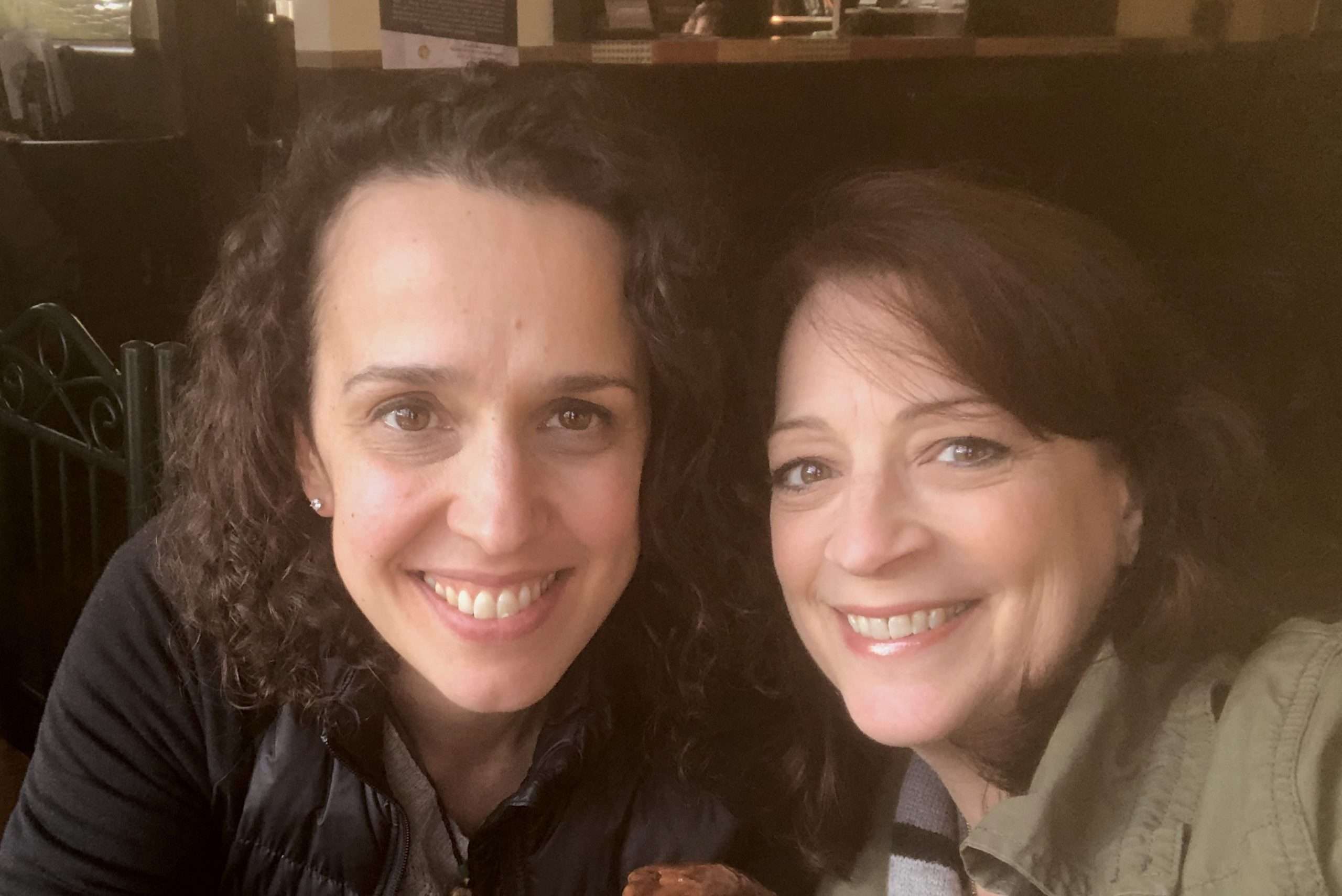 Kim had actually never used a planner for her kids before meeting Suzie. Now she doesn't know how she ever homeschooled without one! It has simplified the entire homeschooling process for her and makes everything run more smoothly. With four kids spanning 8 years, anything that helps to control the chaos is a definite plus.
Suzie had been creating planners for her own two boys for several years before starting A Plan in Place with Kim. She is passionate about encouraging new homeschool moms. She enjoys showing them how to get organized and gain confidence, and she believes whole-heartedly that using student planners can do just that.