Make Money from Clicks.
Join the Affiliate Program Today
Sign Up Now
It's quick and easy to get started
of our profits donated to charity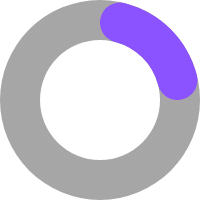 SIGN UP
Sign up quickly and easily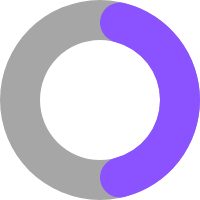 BEGIN YOUR CAMPAIGN
Add your unique links to your marketing on your store, blog, social media pages, etc.
GET CLICKS
Use your marketing skills to get clicks on your links
CASH OUT
Profit more by cashing out your earnings!