Win Free Homeschool Planners
Contest Dates
Feb – Mar 2022
The contest has ended, but we would be ever grateful for your feedback! Click here.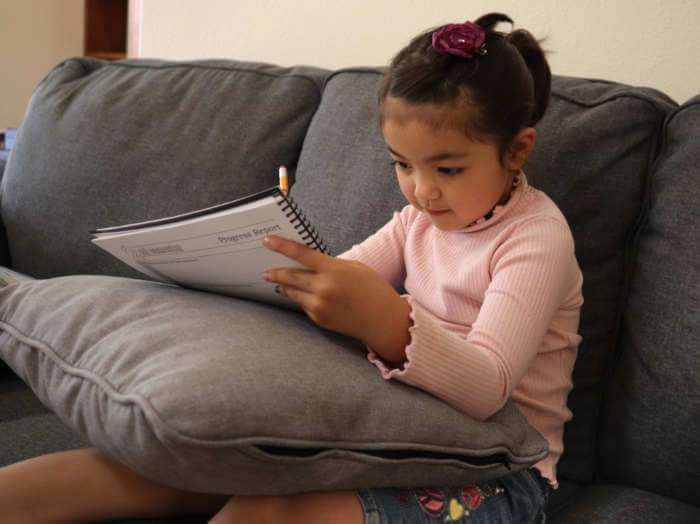 Upload or submit reviews about our homeschool planners, and enter for a chance to win free planners for your family for Fall 2022! We'll pick 5 random submissions to receive a $75 gift card for A Plan in Place.
Haven't tried our planners before? You can still enter! Click here.
We're accepting video reviews uploaded to Youtube or your favorite social media channel and written reviews.
Make a video:
Show and tell what you and your children love about our planners
Give a detailed review of the planner
Optionally, show your kids using their planners 
Write a review:
Submit a written review on our website and a third party site
Please contact us with any questions.