Are you planning to homeschool kindergarten or preschool?
We have the perfect tool for you, because it's never too early to learn to be organized!
Our Early Learner Edition is designed with the younger student and pre-reader in mind.  It comes with four sections, tabbed for easy reference:  Goals & Planning, Calendars, Weekly Schedule, and Record Keeping.
​
Cover Choices
​First, pick your favorite of two fun coloring pages for the cover! Your early learner will love personalizing their planner.  Now, you may also CUSTOMIZE your Early Learner's cover.  Just upload a favorite photo or even scanned original artwork, and we'll add it and ​their name & grade to create a perfectly personalized cover just for ​them.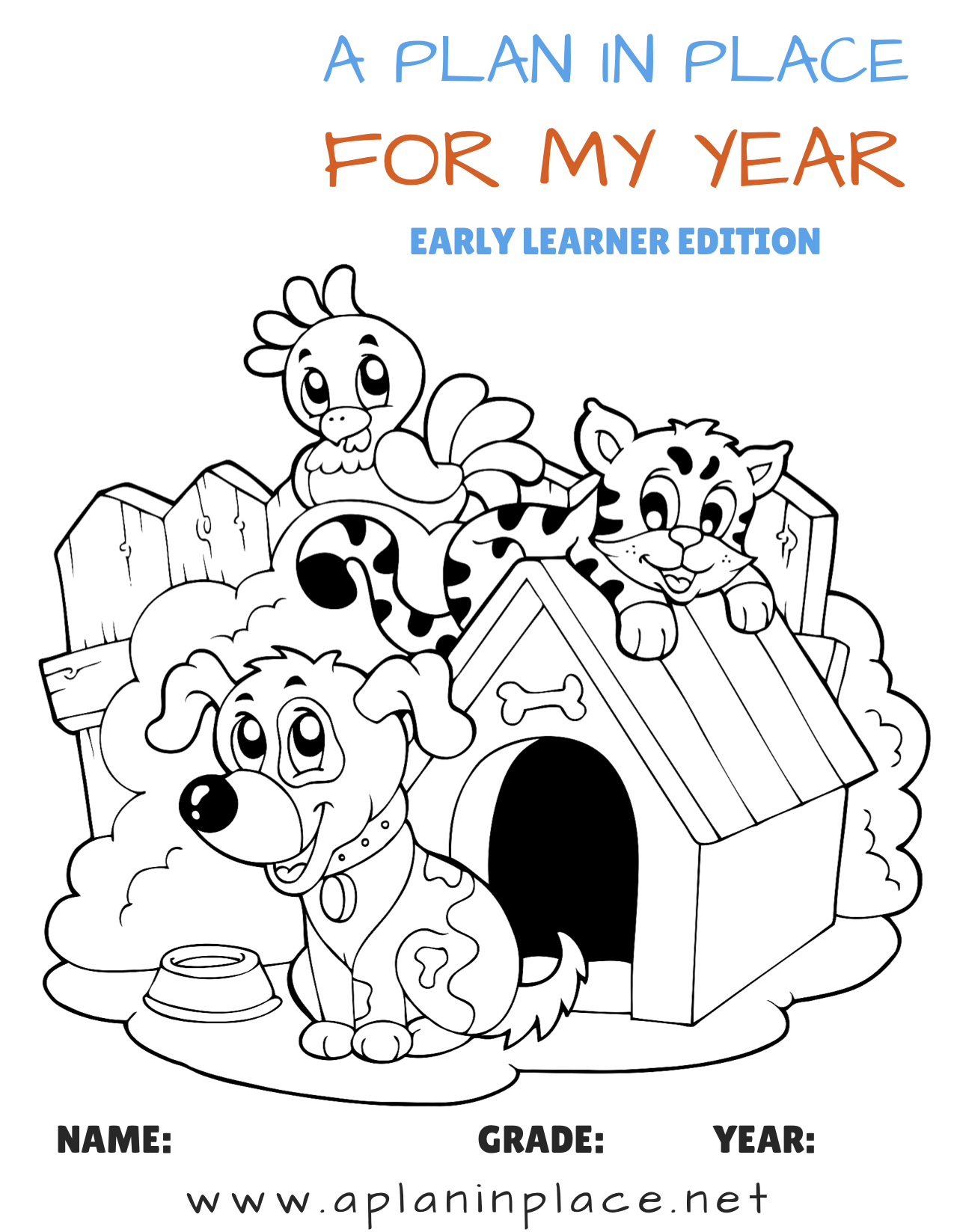 ​Pets Cover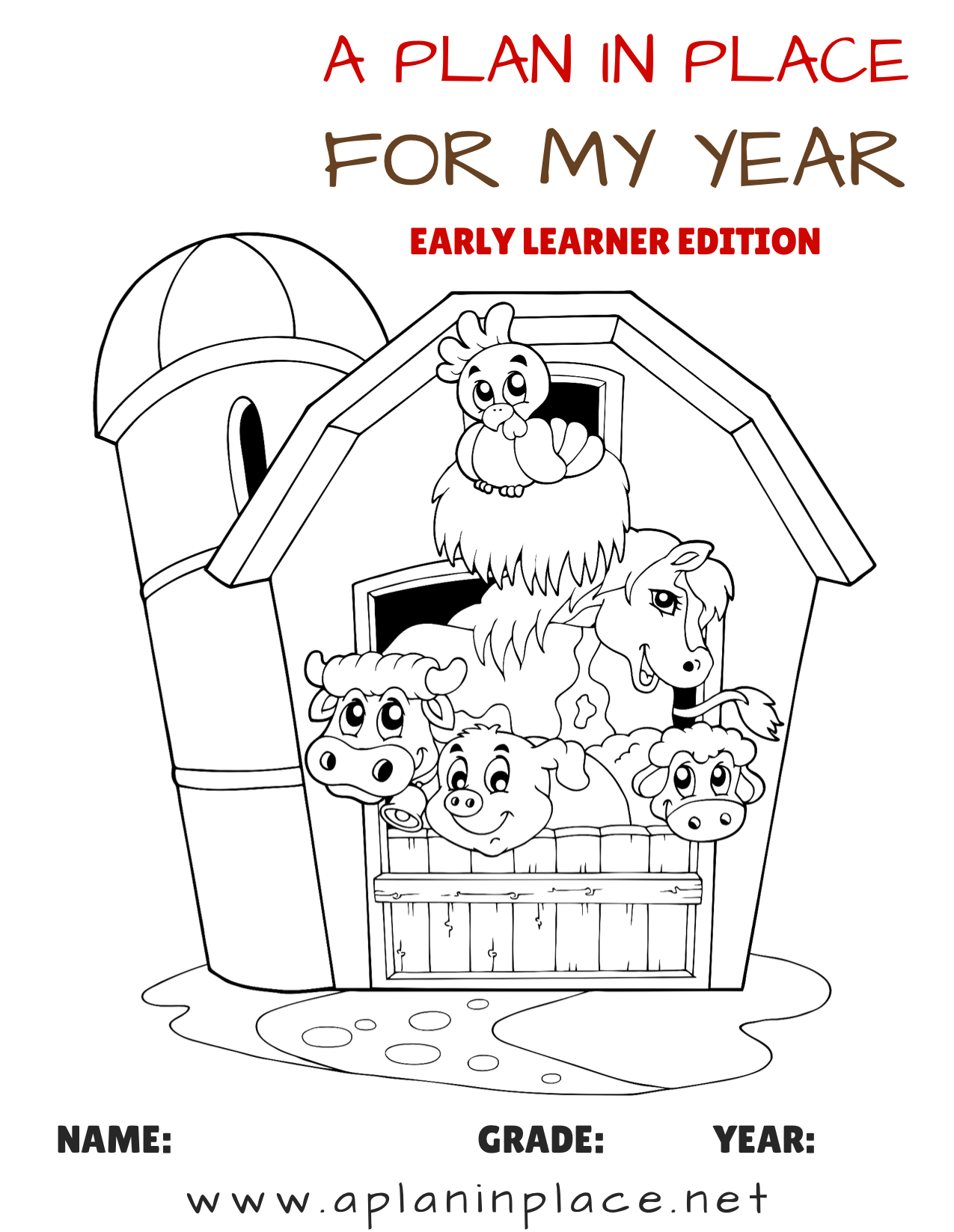 ​Farm Cover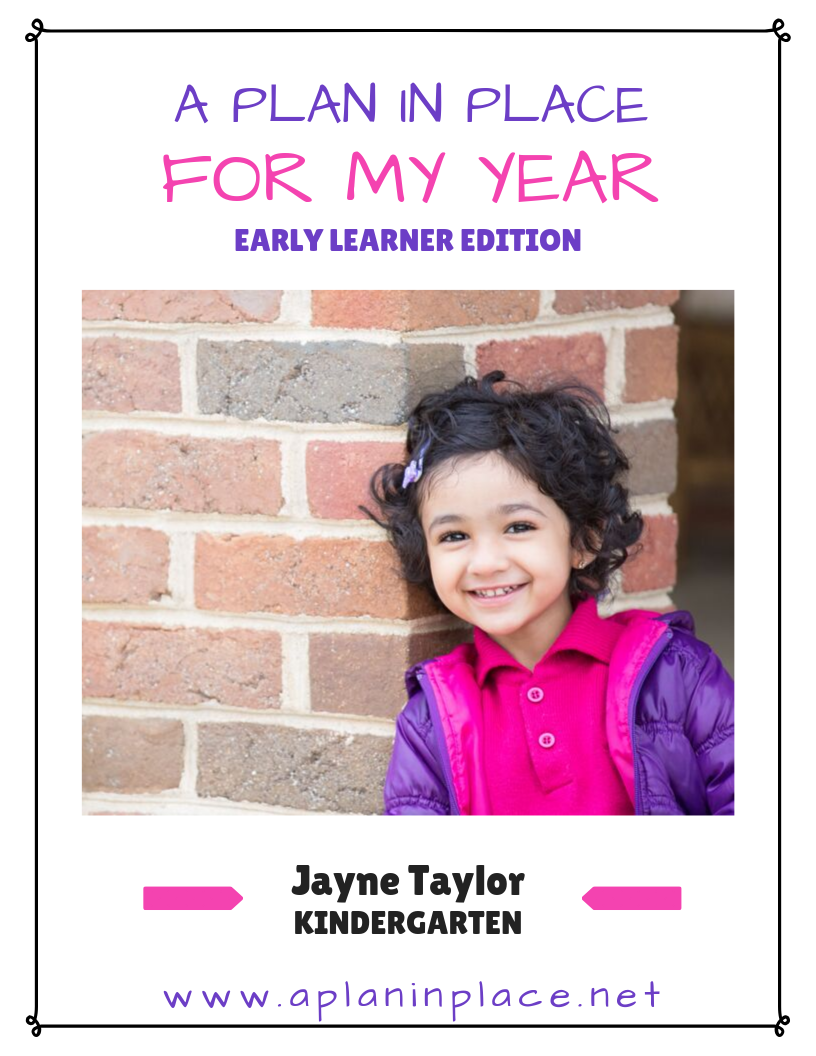 Custom Cover
​Custom Cover
Goals and Planning
The worksheets in this section allow you and your student to think through the year ahead. They include:
All About Me
My Chores and Responsibilities
My Study Plan
Long Range Planning
Time Schedule
Resource List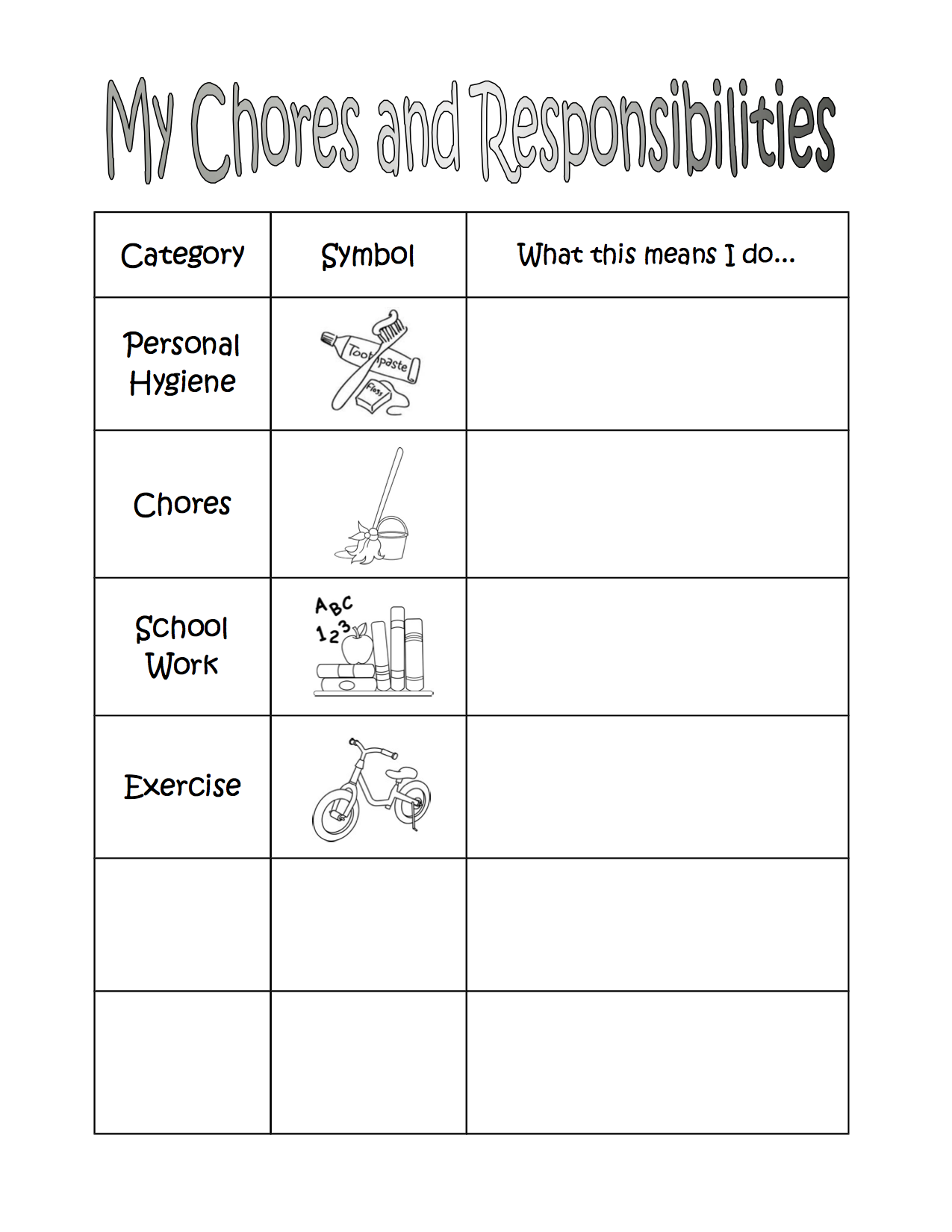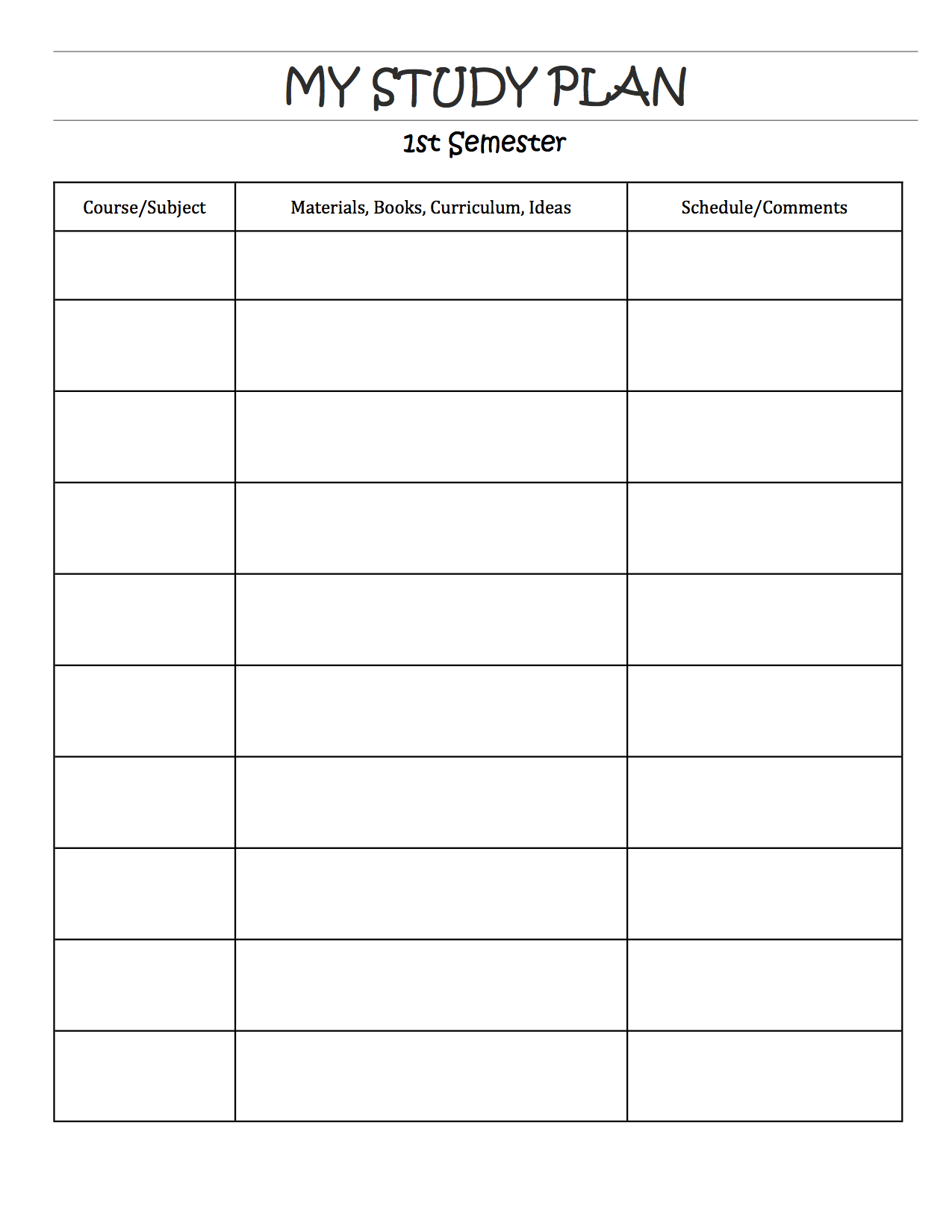 Calendars
Your early learner will discover how calendars work by filling in the dates, tracing the month and day headings, and tracking their activities.  For even more fun, add weather stickers to your order and let your early learner track (or predict) the weather!  The calendar section includes:
Two year-at-a-glance calendars, for the current and upcoming years
A chart to help your student track weather and activities
12 monthly calendar pages, designed to be a fun learning activity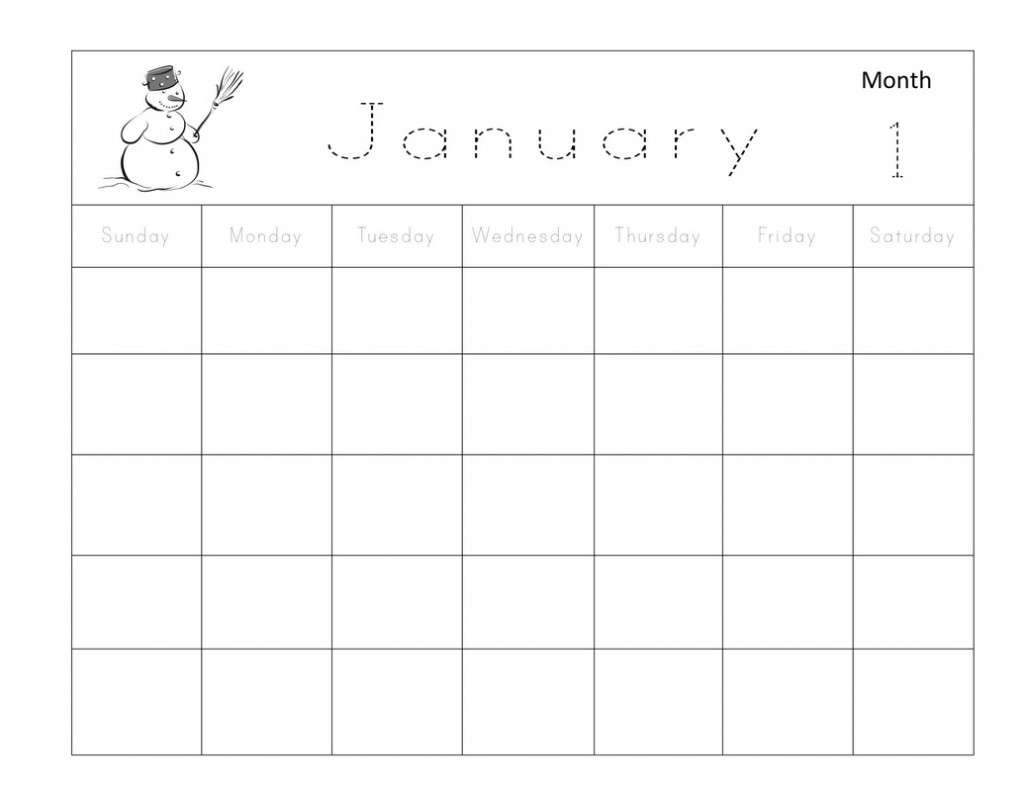 Weekly Schedule
Weekly Schedule Sheets will keep your early learner on track throughout the school year.  You have two options – Stock sheets or Customized.  Both come in either one-page-per-week or two-pages-per-week.  Stock sheets come pre-formatted with blank headings that you fill in each week. For more control over what your Weekly Schedule Sheets look like, choose the customized option. No matter which option you choose, we include 40 weeks of schedule sheets – plenty for the whole school year, plus a few more just in case.
Stock Weekly Schedule Sheet Formats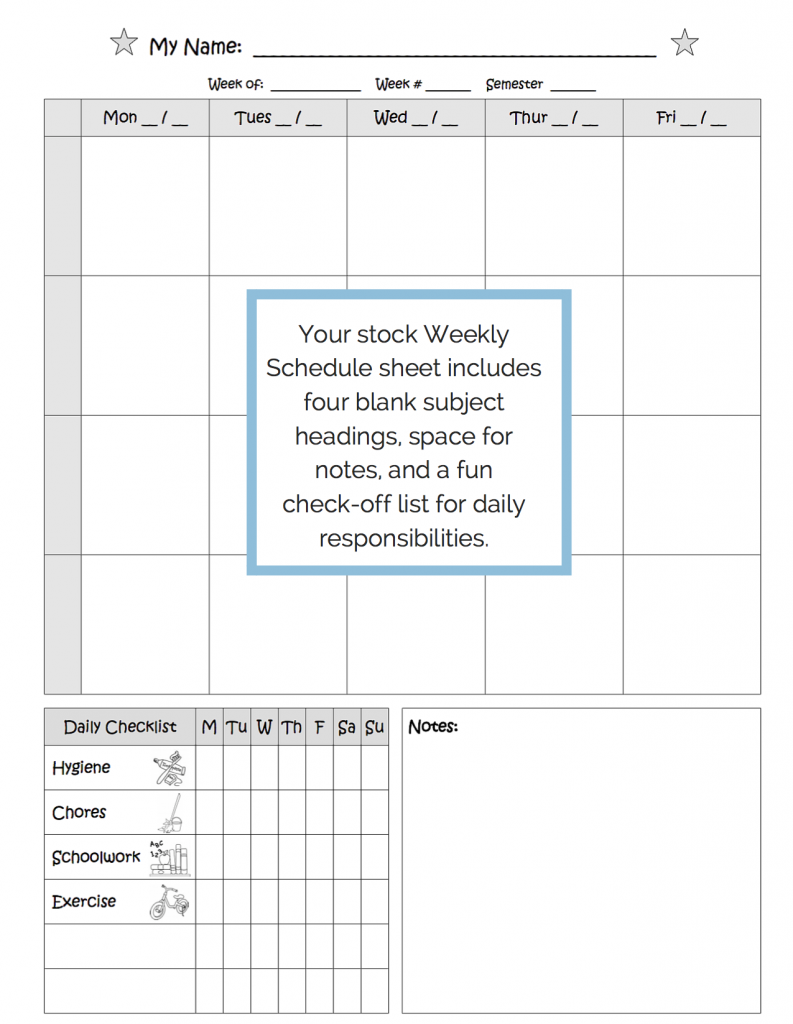 ​One Page – Stock
​Two-Pages – Stock
​Customized Weekly Schedule Sheet Formats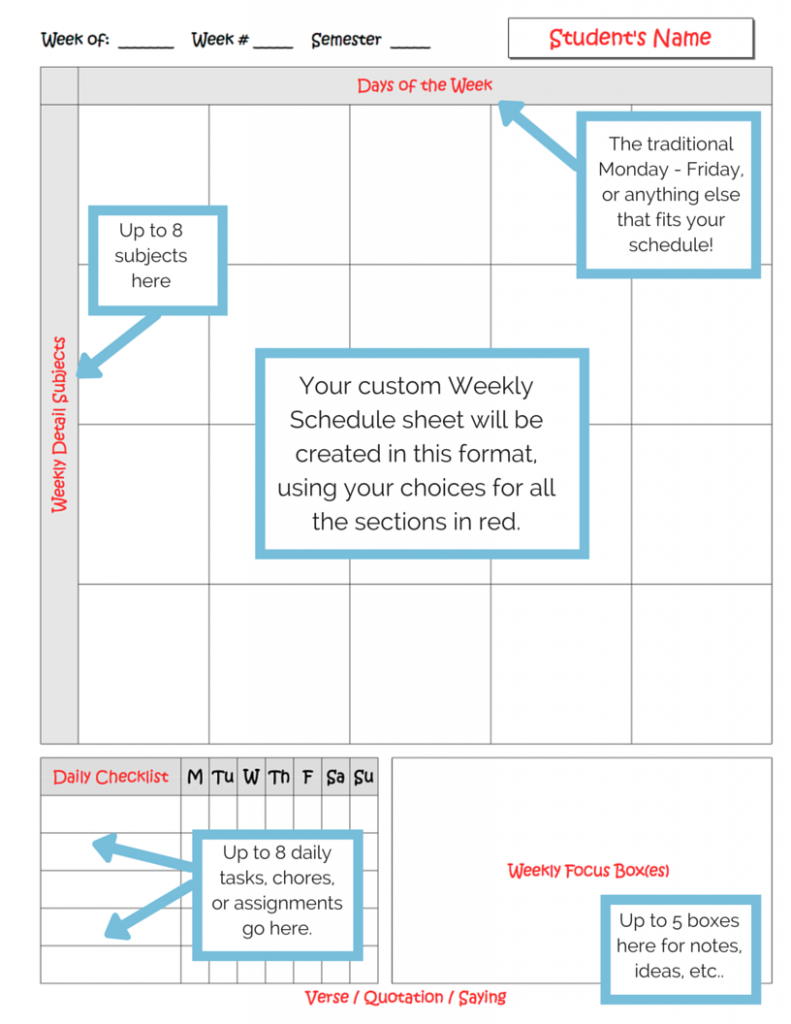 ​One Page – Customized
Two Pages – Customized
Record Keeping
This section allows you to record activities, field trips, and achievements completed during the year. It includes:
Extra Curricular Activities
Field Trip Log
Achievement Log
Skills Survey
See How I Have Grown Chart
​Notes Pages
Pockets to store assignments (optional – add up to 2)