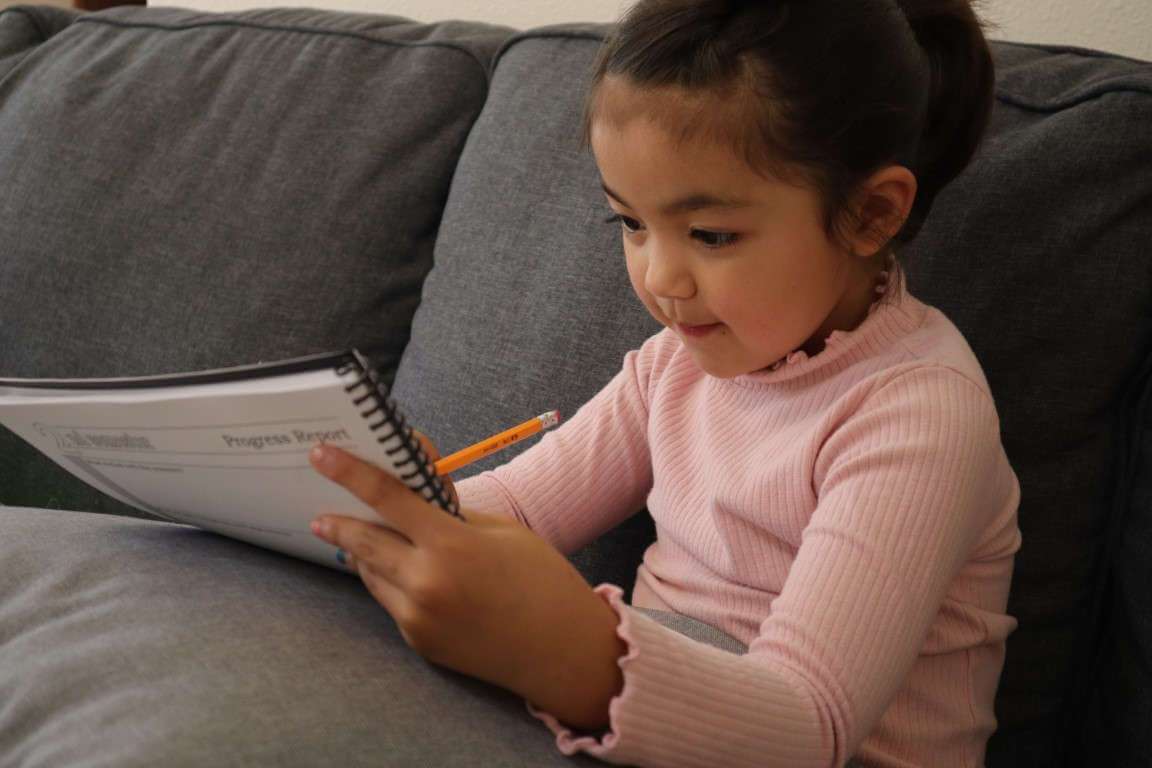 Which planner to choose?
Four options for your family. Each created specially for its age group.
Elementary and Middle School students
Homeschool Teacher Planner
Originally created for homeschool moms
Pre-K and Kindergarten students
Specially designed for High School students

"Tell me and I forget, teach me and I may remember, involve me and I learn"
choose your planner
Choose stock or fully customized with custom photo cover, weekly subjects/categories, daily tasks and focus boxes.