​Create your ideal homeschool student planner!
Student Edition homeschool planners from A Plan in Place will help keep your student organized and on track for the entire school year. With our custom choices, you'll be able to create the ideal planner that will help your students accomplish more and work more independently than ever before.
Every homeschool student planner from A Plan in Place includes three or four sections, tabbed for easy reference: Goals & Planning, Calendars (optional), Weekly Schedule, and Record Keeping.
Cover Choices
First, let your student choose their favorite cover to ​customize their planner ​to their liking. We offer a full range of beautiful, full-color options​ – and also ​CUSTOMIZED COVERS! Just upload a favorite photo or even scanned original artwork, and we'll add it and your name & grade to create a perfectly personalized cover just for you.
​Scripture Cover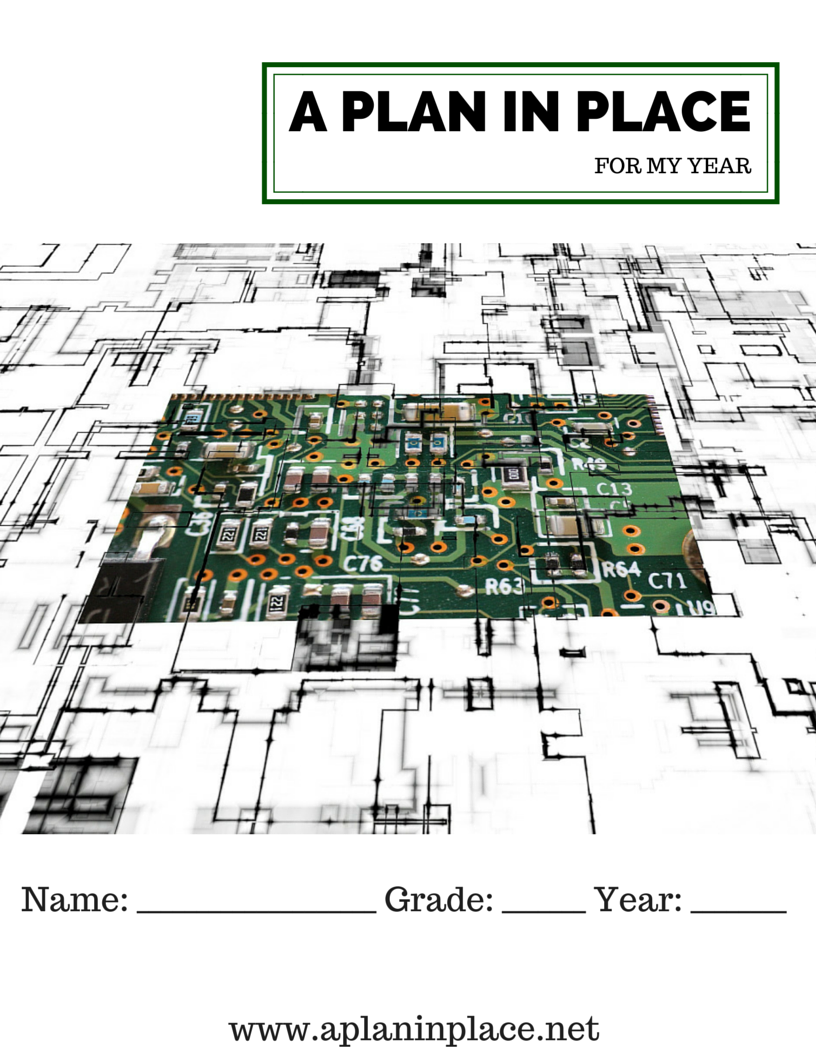 ​Tech Cover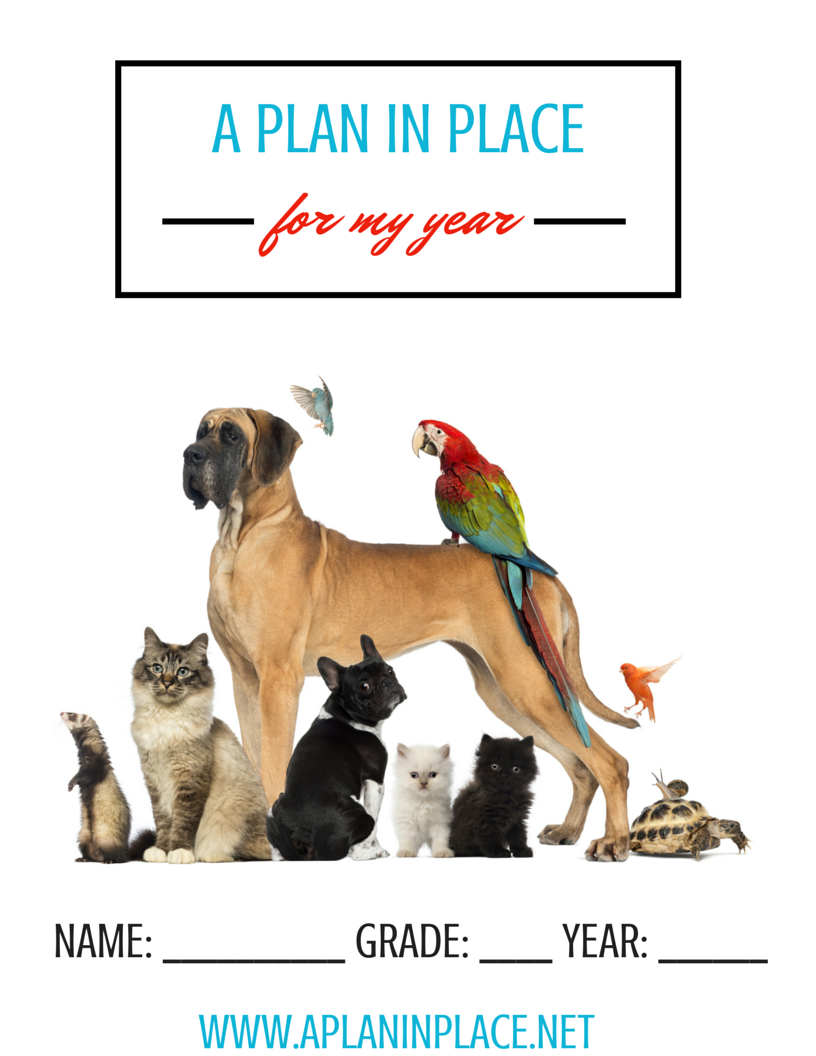 ​Pets Cover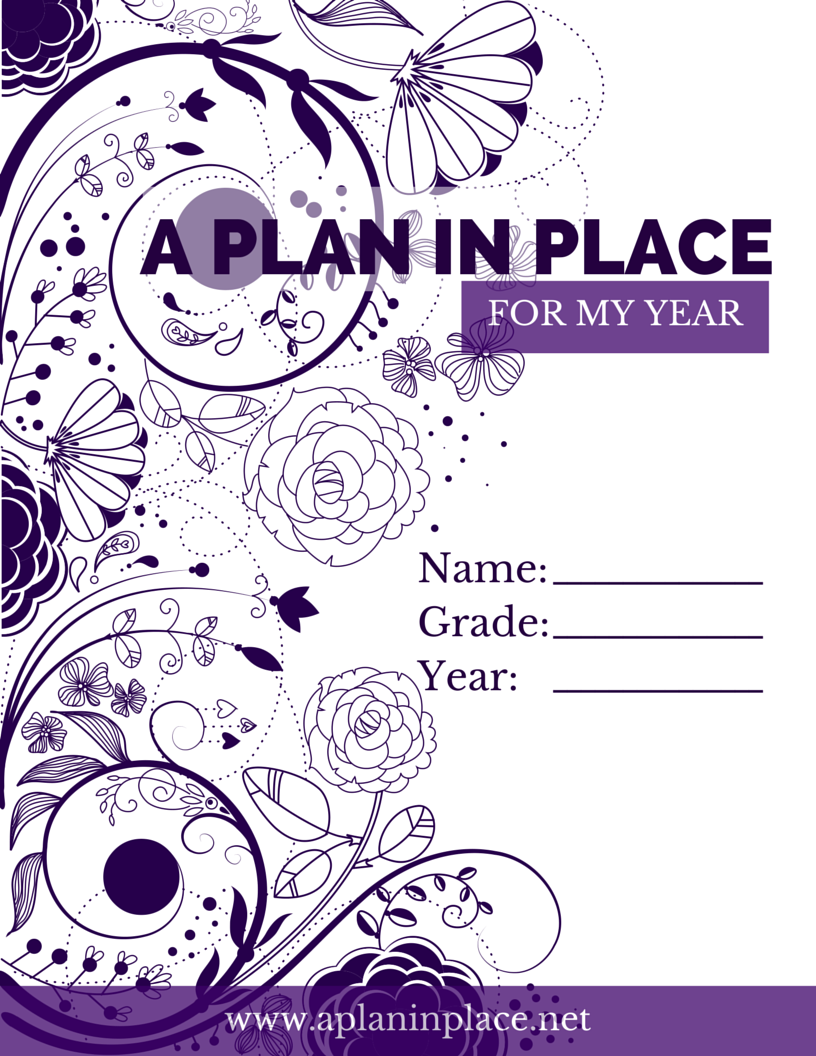 ​Swirls Cover
​Geometric Cover
​Music Cover
​Outdoors Cover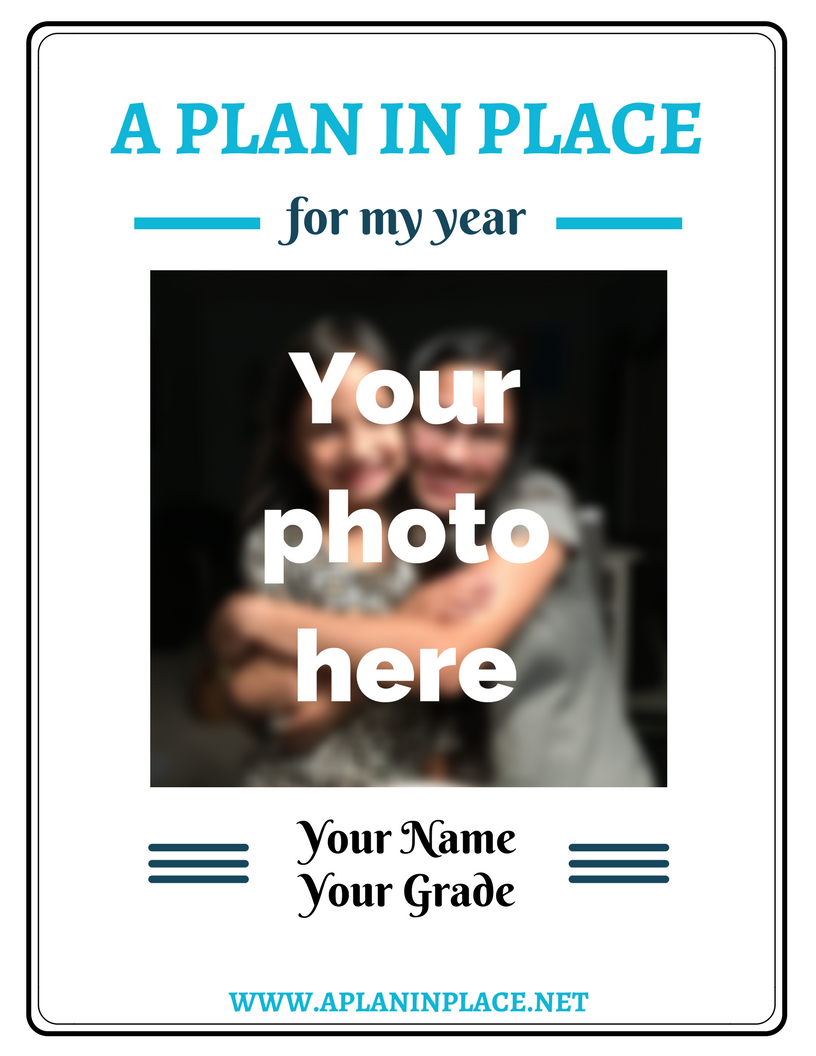 ​Customized Cover
Goals and Planning
Plan your year ahead using Goals & Planning Forms designed to walk you and your student through curriculum choices, daily schedules, and yearly activities. ​The worksheets in this section include:
My Autobiography

My Goals

My Chores and Responsibilities

My Study Plan

Long Range Planning
Resource List

​Time Schedule

Saving and Spending Plan

A Plan in Place for My Summer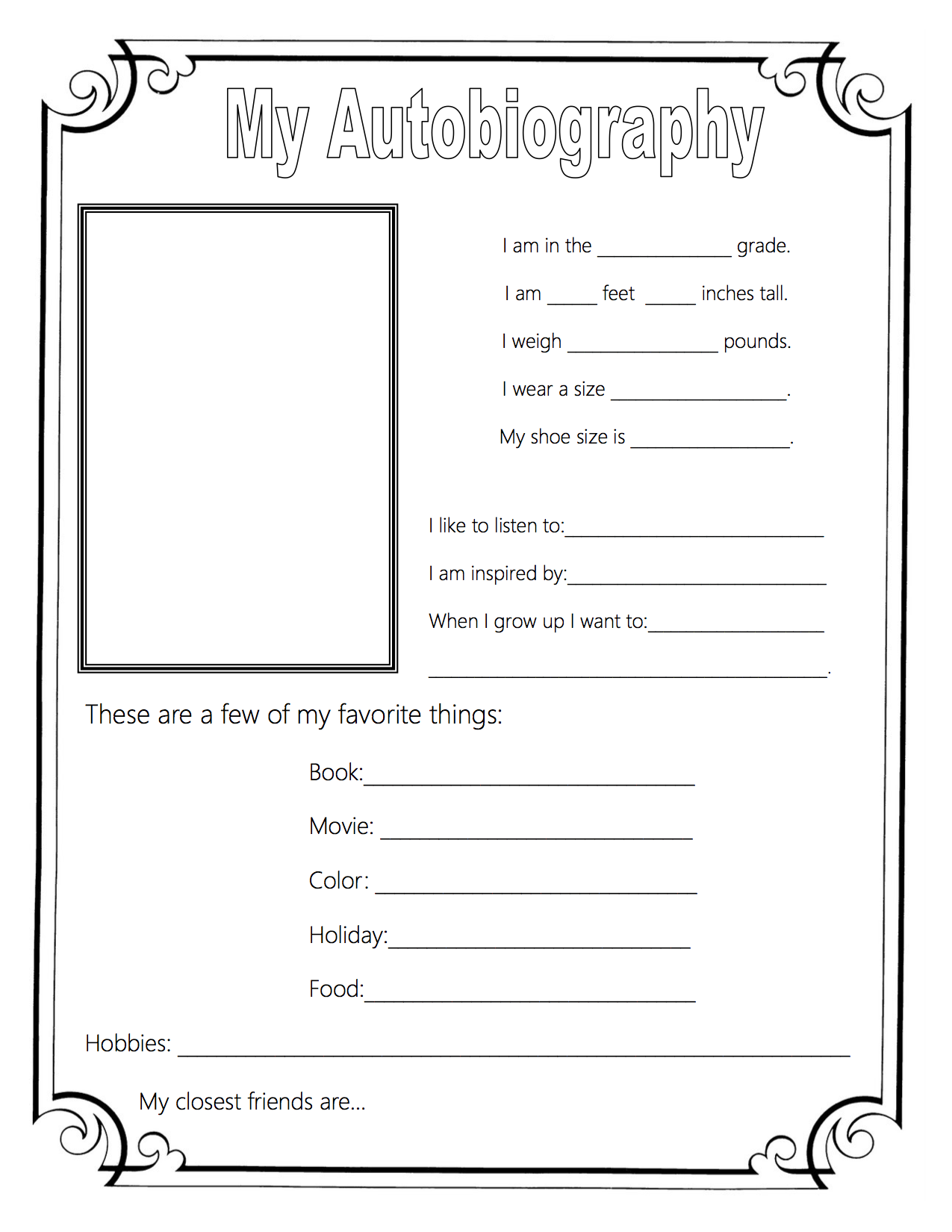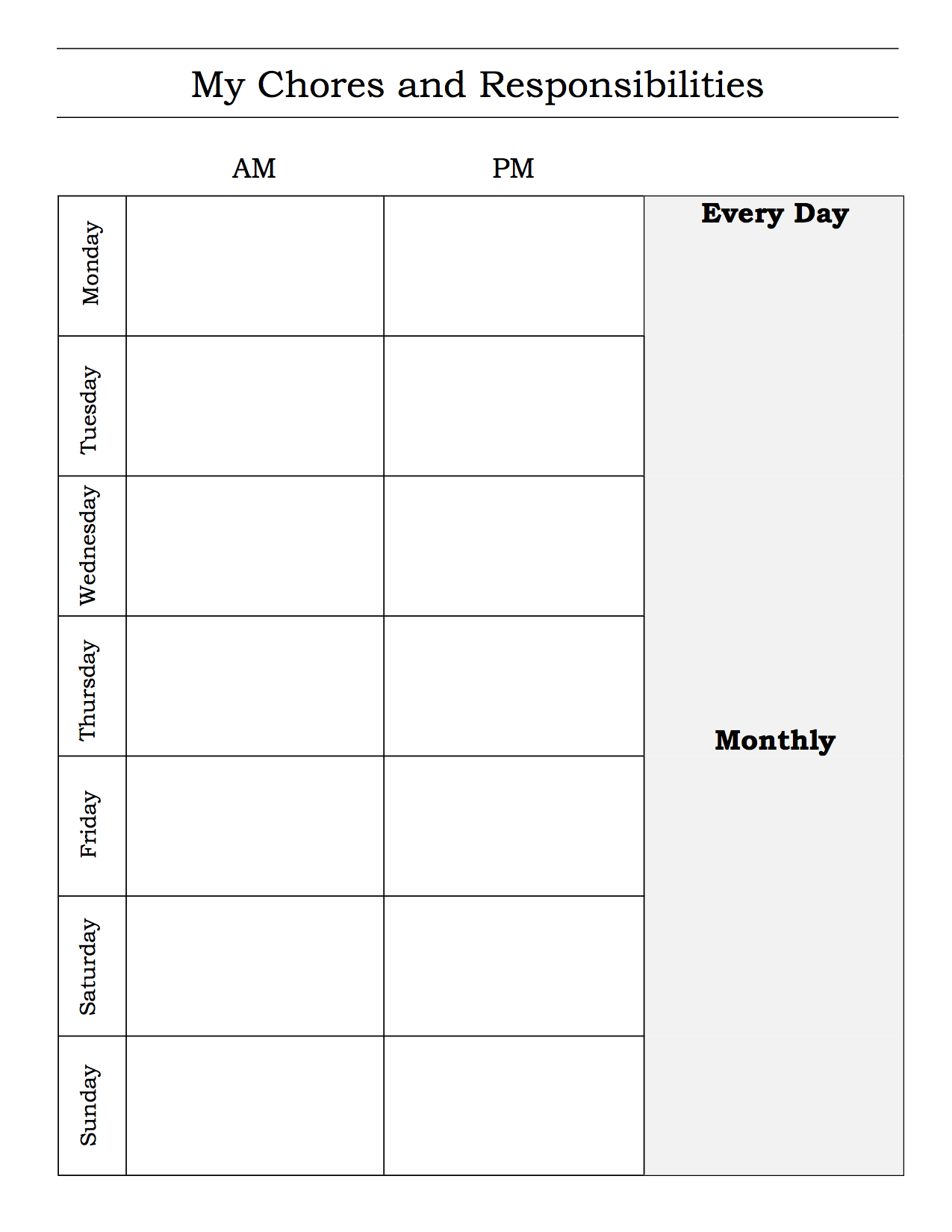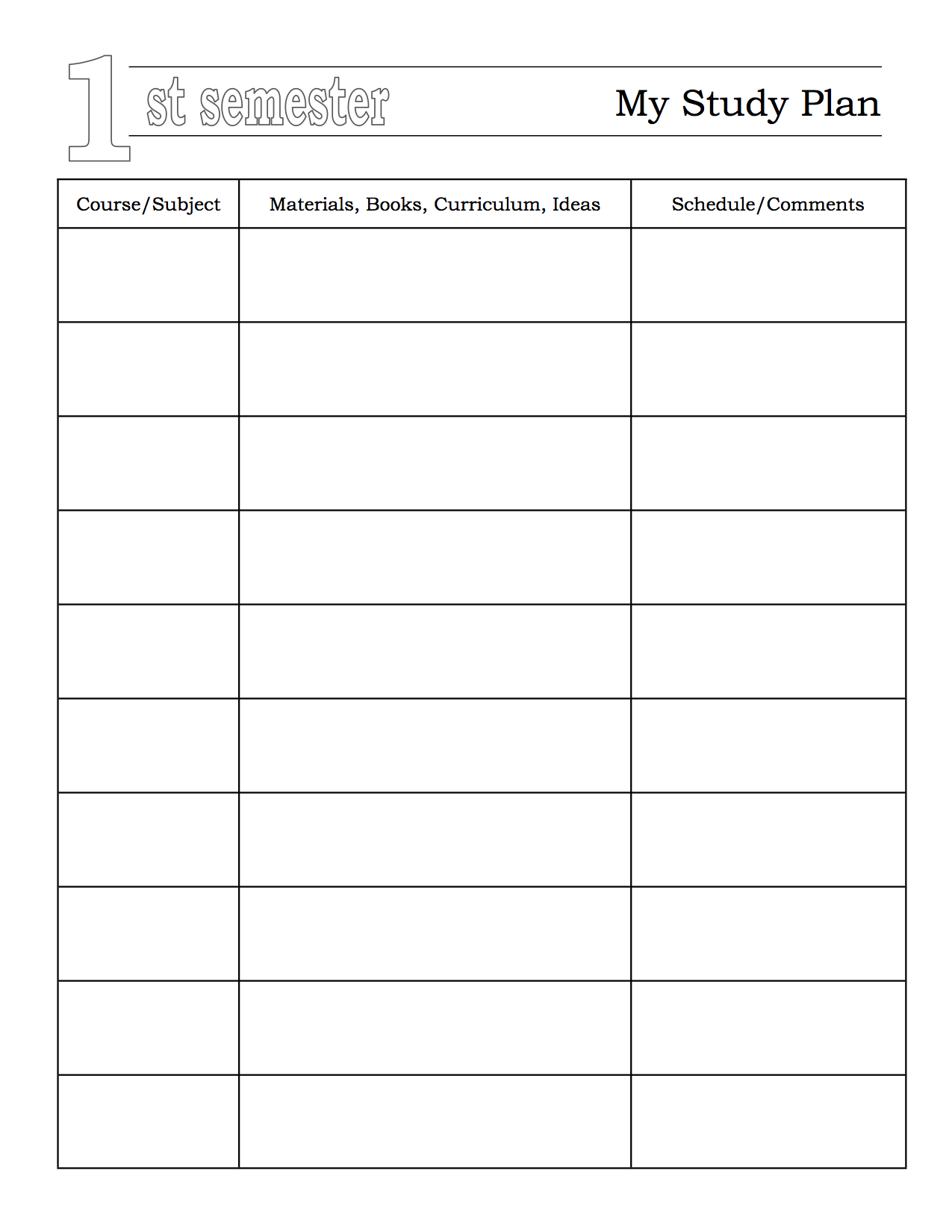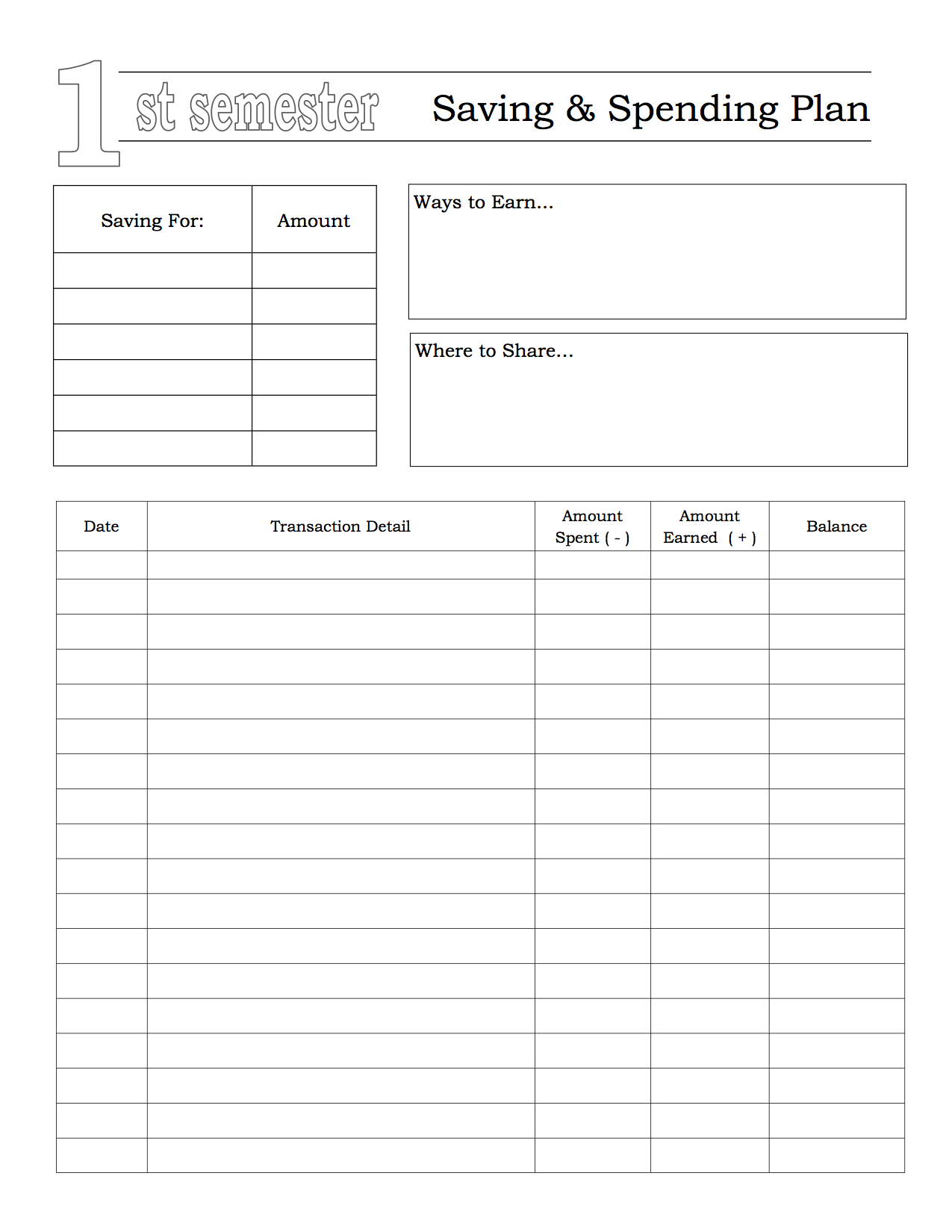 Calendars
A calendar section is optional – we've found that for many students it is unnecessary. But, if you'd like your student to get used to using a calendar and stay even more organized, it can be a great addition. In the calendar section we include two year-at-a-glance calendars, plus 12 monthly calendar pages. You choose what month your calendars start with!
Weekly Schedule
Your Weekly Schedule Sheets are the heart of the planner, and will keep your student on track all year. You have two options – Stock sheets or Customized. Both come in either one-page-per-week or two-pages-per-week. Stock sheets come pre-formatted with blank headings that you fill in each week. For more control over what your Weekly Schedule Sheets look like, choose the Customized option. No matter which option you choose, we include 40 weeks of schedule sheets – plenty for the whole school year, plus a few more just in case.
Stock Weekly Schedule Examples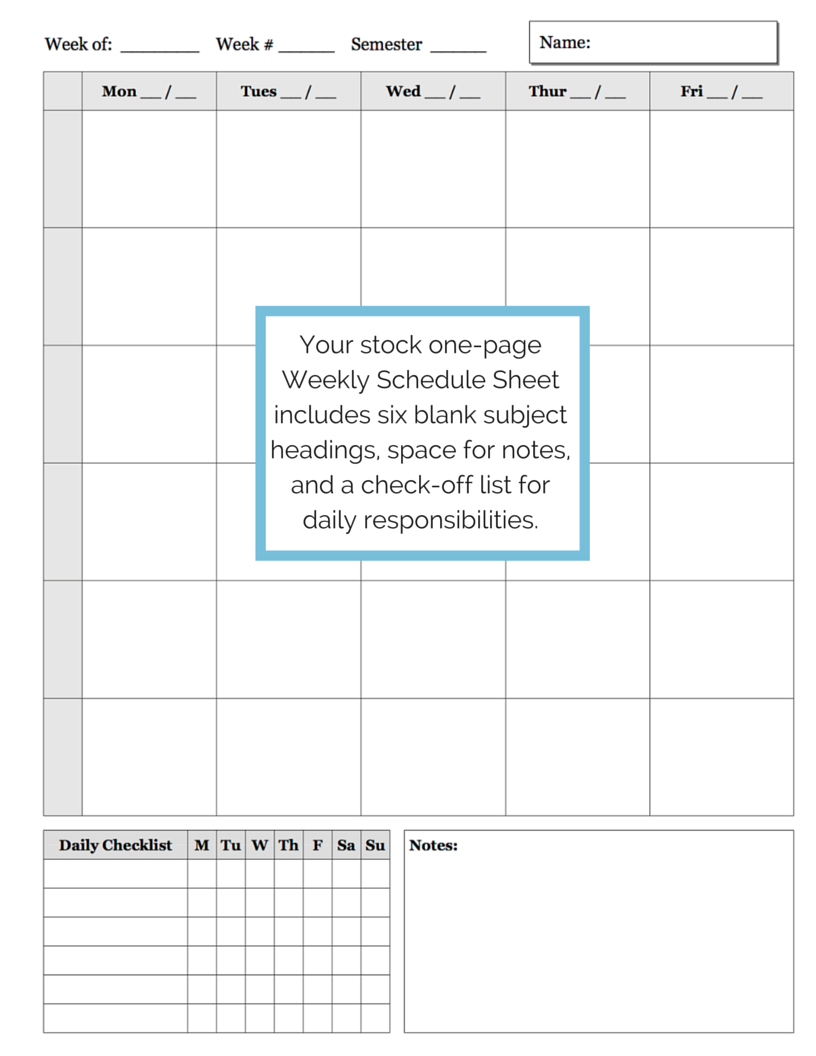 ​One Page – Stock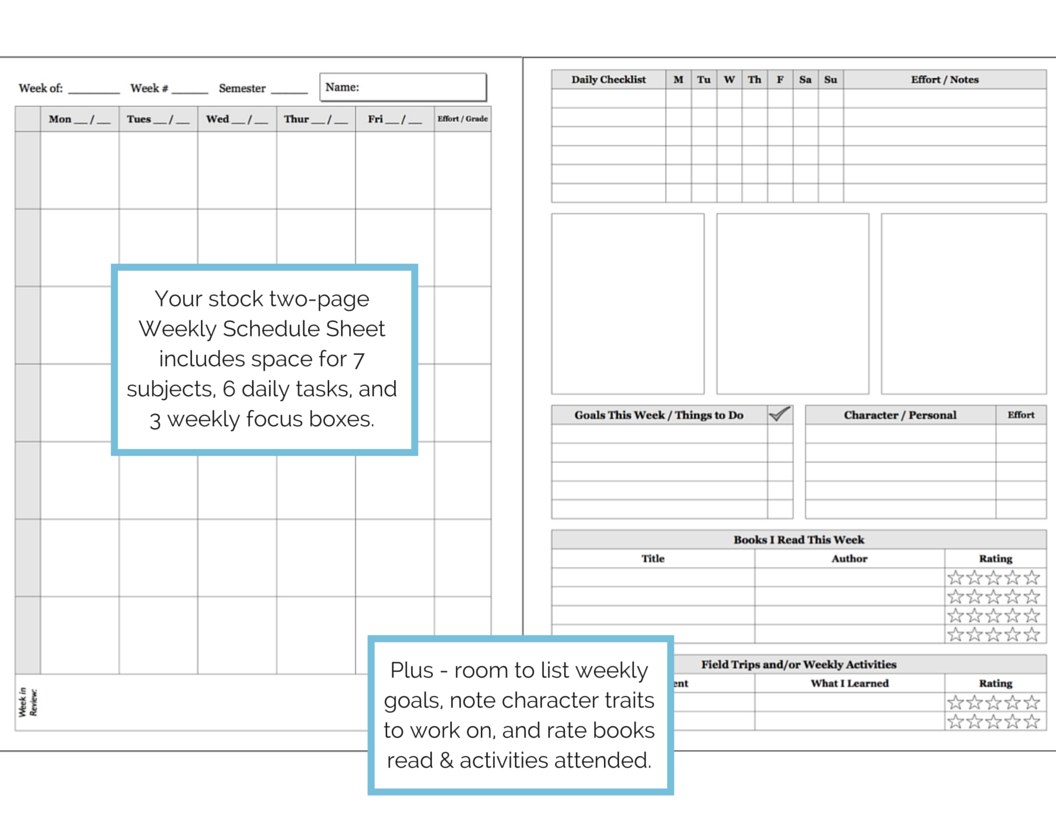 ​Two Page – Stock
Customized Weekly Schedule Examples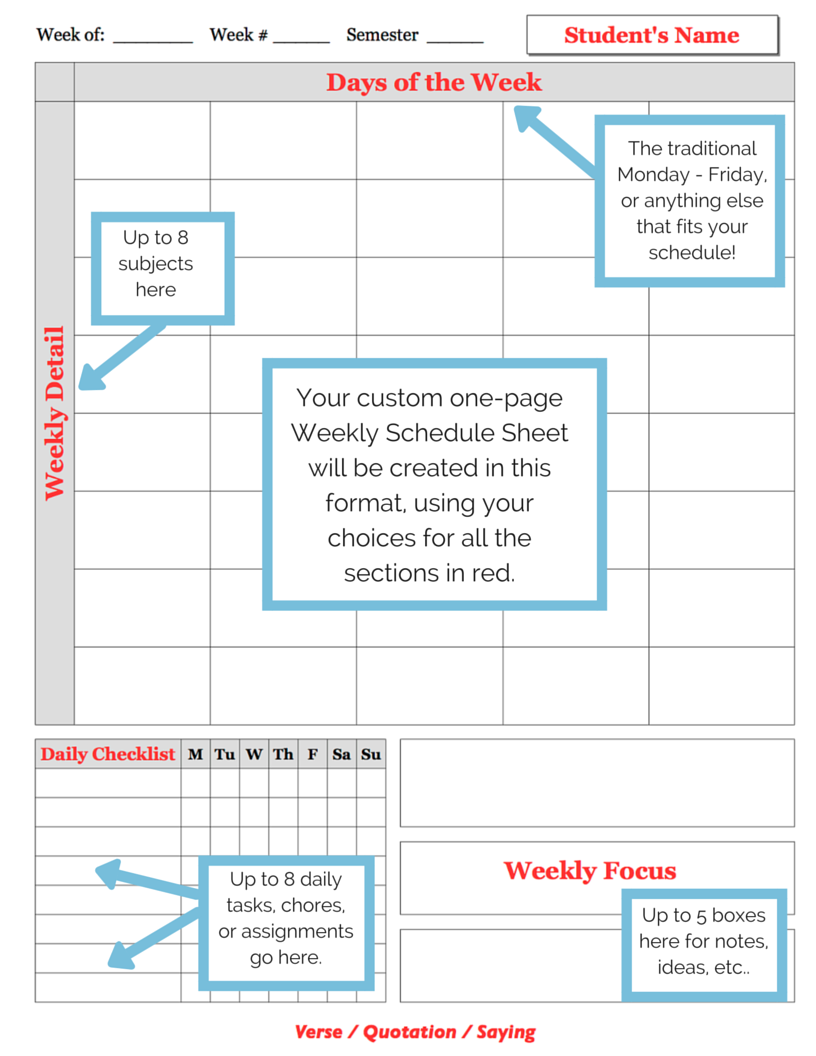 ​One Page – Customized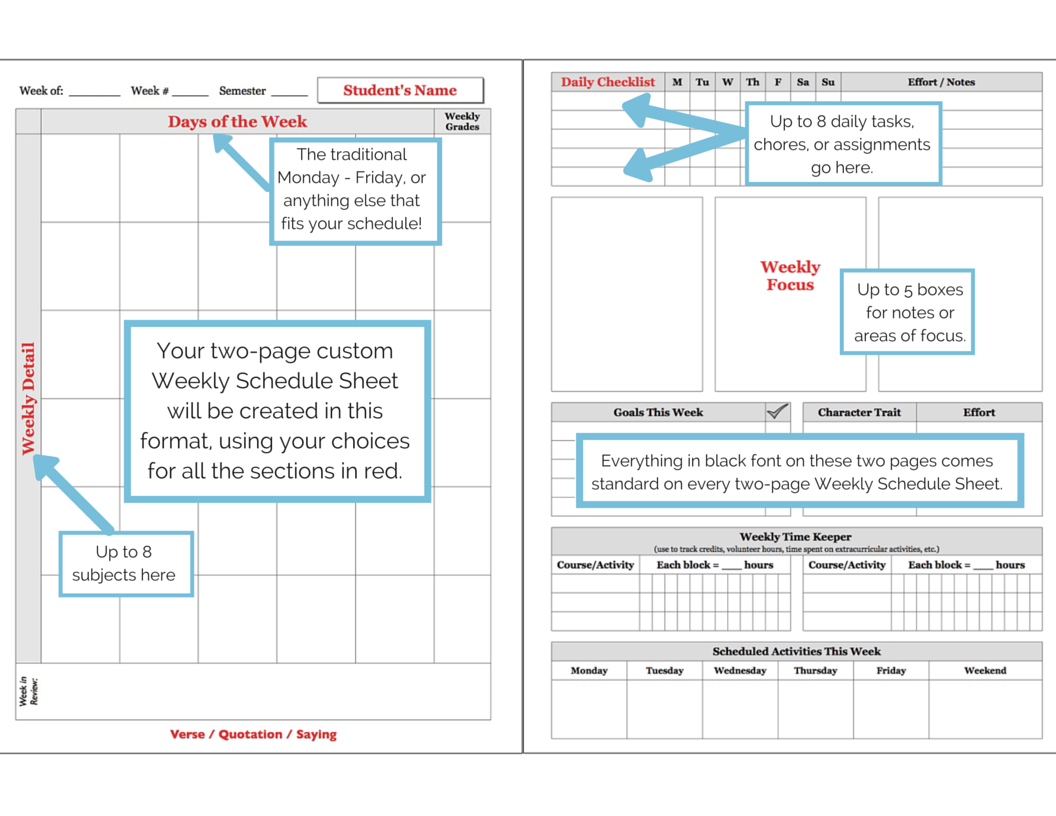 ​Two Page – Customized
Homeschool Record Keeping
As the year progresses, you'll want to record your student's accomplishments and track his or her progress using the forms in the Record Keeping section. ​Plus, add up to two pockets to your student's planner, to create a permanent record of curriculum used, books read, papers written, plus test scores, work samples, and achievements, all in one concise package.
The worksheets in this section include:
Attendance Record

Extracurricular Activities

Field Trip Log

Books I Read

Achievement Log
Notes Pages

Progress Reports

Year End Review

Pockets (optional – add up to 2)