Personalized Planners that
Make Homeschooling Days More Productive
Less stress for you and more confidence for your student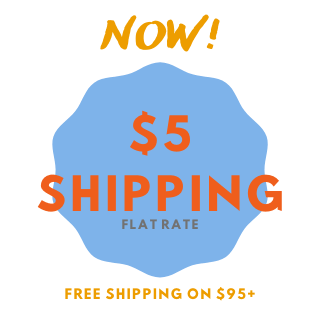 "organizes studies and activities."
Alison - NY
"helps me stay sane."
Jennifer - MO
"helps me keep on track"
Melissa - CA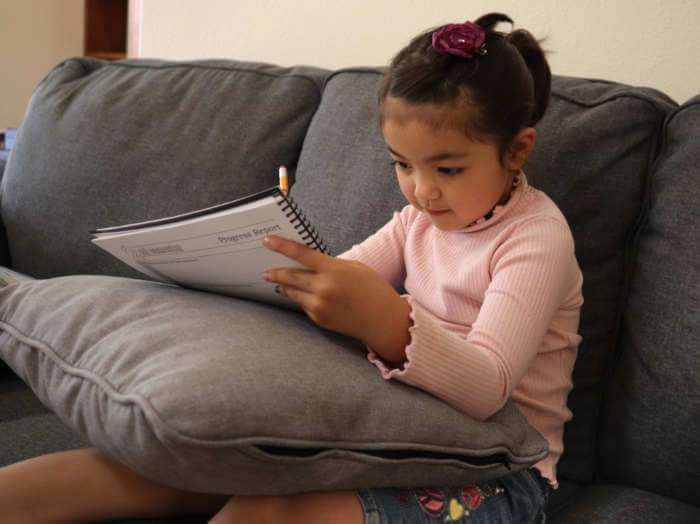 Make Homeschooling a Breeze with A Plan in Place
Our portable, customizable solution will transform your organization of school days.
No more "Mom, what do I do next?" Just delightful exclamations of "Look what I've done today! I finished!"
Trust us to simplify your homeschooling journey and empower your child's learning experience.
We're excited to announce that we are donating 10% of all our proceeds to pro-life organizations and ministries!
Read more about it here
Homeschool Teacher Planner
Originally created for homeschool parents
Elementary and middle school aged students
Specially designed for high schoolers
For pre-K and Kindergarten
"I fill out my kids' planners once a week and keep all their school books on one shelf. That's it! No need to move things around, write out assignments, or tear out workbook pages each day. I just write out which pages or lessons they are to do (once a week, remember!) and each kid pulls the appropriate books off his/her shelf for each subject each day."
"You guys are the best and have truly thought of everything that a homeschool family will need in a planner. Homeschool mom of 4 and 13 years of homeschooling here, so I think that says a lot!
Thanks a bunch!!"

"I am loving both my kids planners so much that I finally decided to get one of my own now and not to wait. That way I could keep all the notes and thoughts I have about next year in one place. Thanks for your wonderful planners!"
"Thank you so much. I will definitely recommend you to our co-op. Thank you for making sure everything was perfect for me. "
"Thank you so much. I will definitely recommend you to our co-op. Thank you for making sure everything was perfect for me. "